Central Coast Sailing
The Future of Midwest Sailing
Central Coast Sailing is the premier distributor of RS Sailboats for the Midwest.
RS Sailing provides a variety of different boats that offer opportunities for learning, racing or recreation. RS has many internationally recognized racing classes, an excellent adaptive sailing program, and many of their boats make for an excellent addition to any sailing program.
If you're an individual interested in dinghy racing, we have new and used boats as well as charter opportunities.
If you're a summer camp, park district or any other organization looking to build a sailing Program, Central Coast Sailing is your resource for equipment and developmental guidance.
Phone
(773) 368-3094
Location
7910 Burden Rd
Machesney Park, IL 61115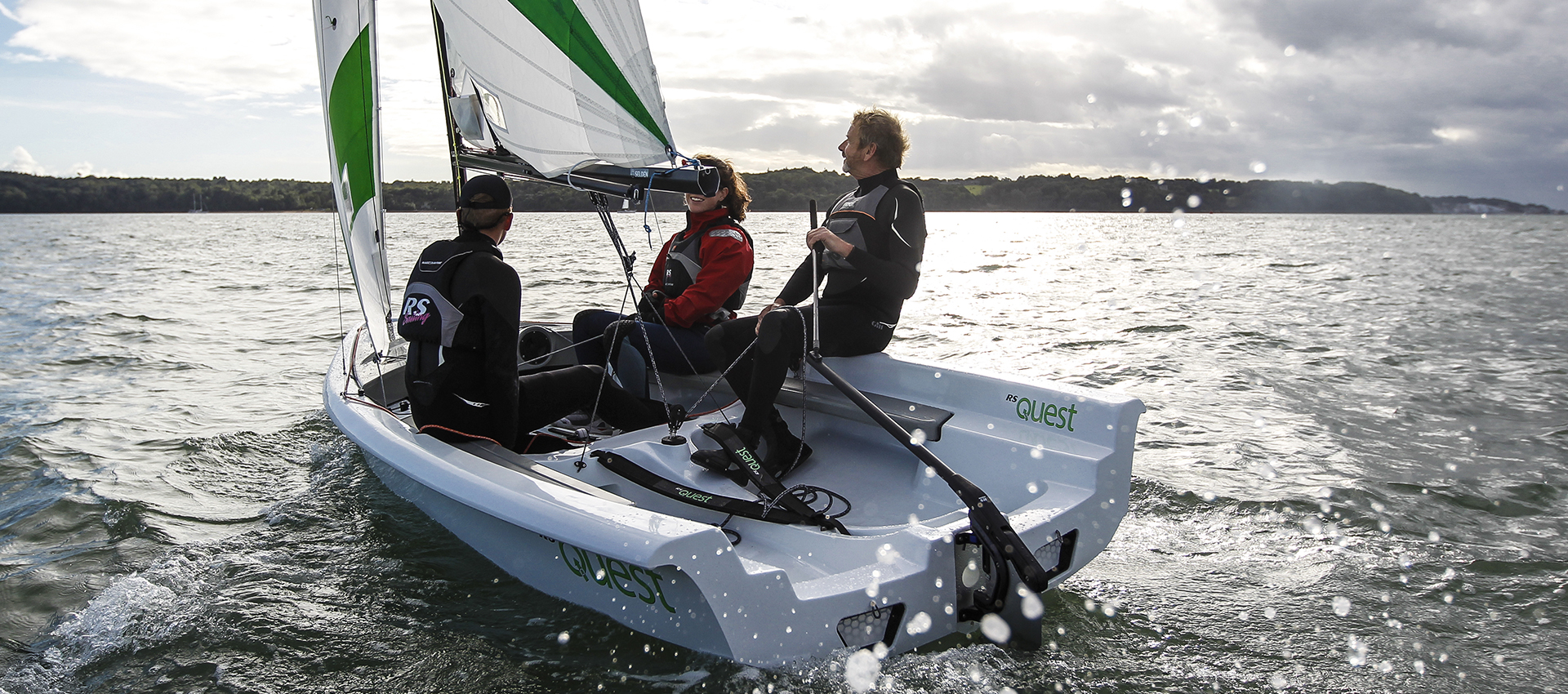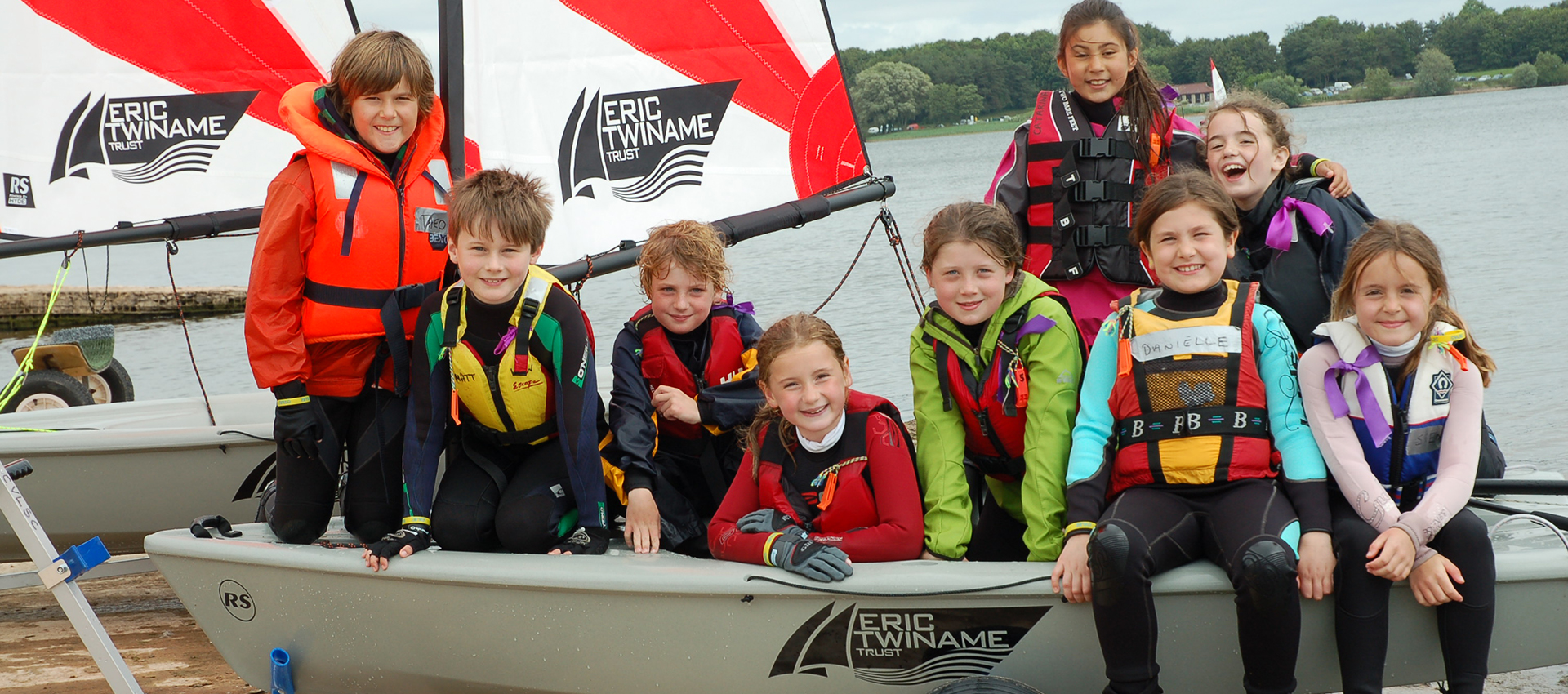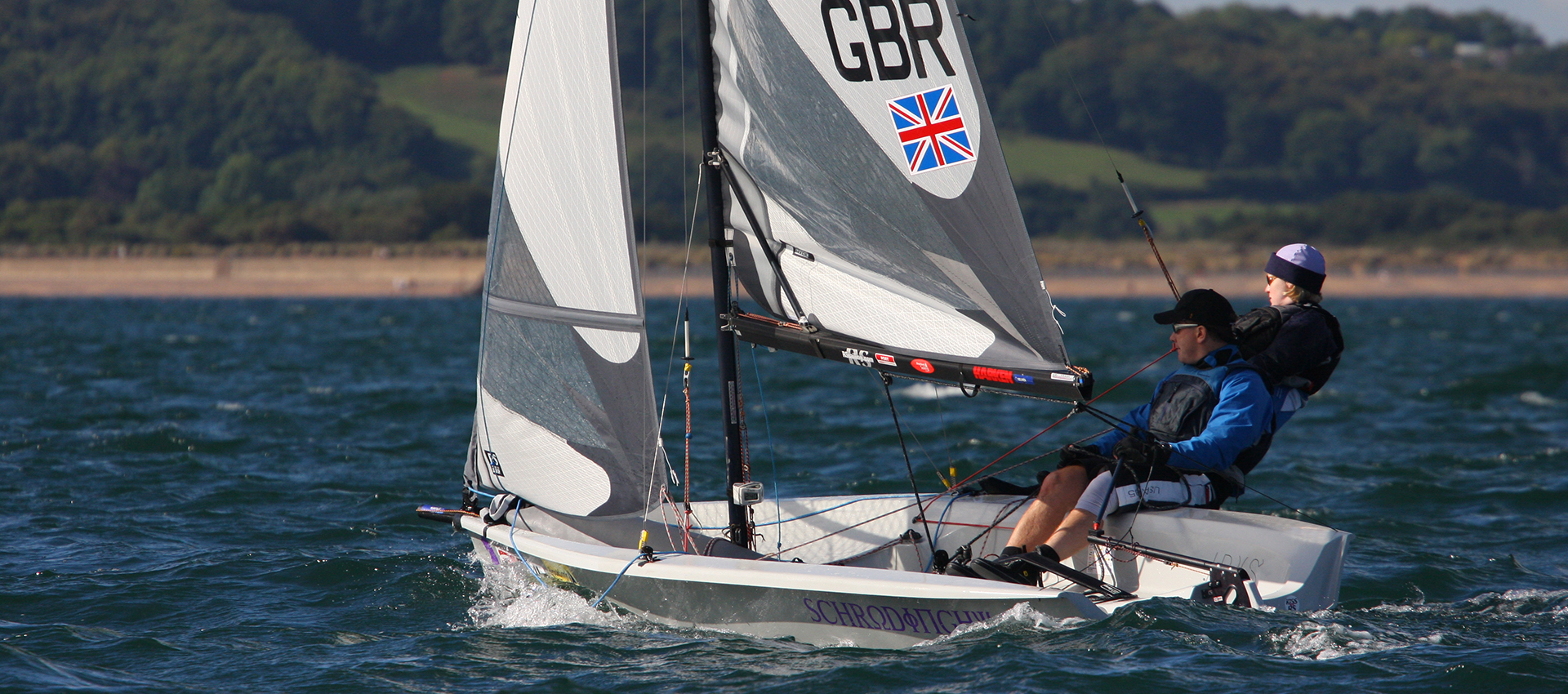 Interested?
Please feel free to reach out with any questions. We would love to hear from you!
Email or Phone
info@centralcoastsailing.com -- or -- 773 368 3094
If you would prefer, you may also submit an inquiry below and we will get back to you as soon as possible